Enter your email to instantly receive a promo code for 50% off your entire public show ticket purchase.
The Murder Mystery Company is Seattle's Expert in Mystery Entertainment. Come join us for a delicious dinner and a mystery! Perfect for a unique date night, an interactive office party, or even dinner with the in-laws (We've all wanted to murder them at some point, right?). The Murder Mystery Company has something for everyone, whether it's playing a part, watching and laughing, enjoying a savory three course dinner, or working to solve the crime! There's so many mysteries here in Seattle, you've got to try solving them all!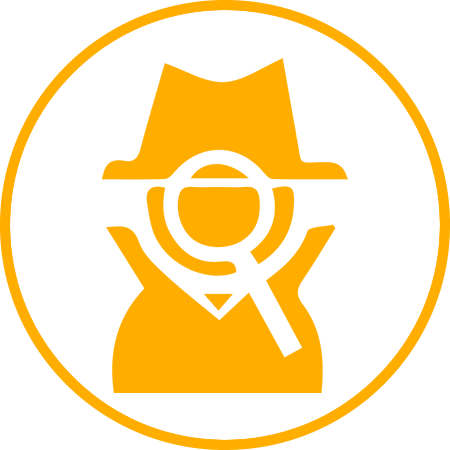 Private Events
Don't You Want To Throw the Event That EVERYONE Raves About?
Plot the perfect private party with The Murder Mystery Company in Seattle for your event from a guest list of 8 to 800 people! When you team up with our mystery experts, you get two hours of interactive Clue style entertainment that your guests will talk about for years! For any event, we have the perfect theme, and we can customize your event to make it even more unique!
We want your event to be completely stress free, so the only mystery you have to solve will be whodunit! Perfect with a catered dinner or as a standalone event, we're ready to tackle any challenge your private party may bring!
Plan Your Murder Today by Calling 888-643-CLUE (2583) or Get a Price Quote Here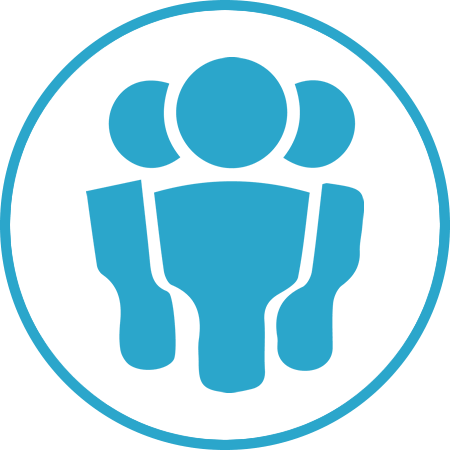 Public Shows
Haven't you always wanted to do something like this?
Join The Murder Mystery Company in Seattle for a unique date night out, a night on the town with family or friends, or just an exciting night of dinner theater! Snag tickets for an evening of interactive food and fun with friends, family, a date, coworkers, or you can even fly solo if you are feeling adventurous!
Experience an unforgettable night of hilarity, mystery, and intrigue by calling 888-643-CLUE (2583) or Click Here to Get Your Tickets
The Murder Mystery Company in Seattle
Seattle welcomed The Murder Mystery Company with open arms for their first mystery show, and continues to show their support by regularly selling out our mystery dinners on a weekly basis! In over 18 states with 33 public show venues and over 300,000 guests each year, our mystery experts are on a roll dishing up mystery, intrigue, and murder at local restaurants and private events everywhere in Seattle and the surrounding areas!
The Best of the Best
Director Jordan Henderson is the leader and trainer of the minions of The Murder Mystery Company. He employs the GRIMprov method of acting training to ensure our mystery experts are a well seasoned group of performers that totally rock your show! This means that you get nothing but the best when we show up to lay out a killer crime scene at your night out or private event with us! Get ready to solve a mystery with us, Seattle, and don't forget your detective hat!
To find out more about the precision of our acting training, check out this video.